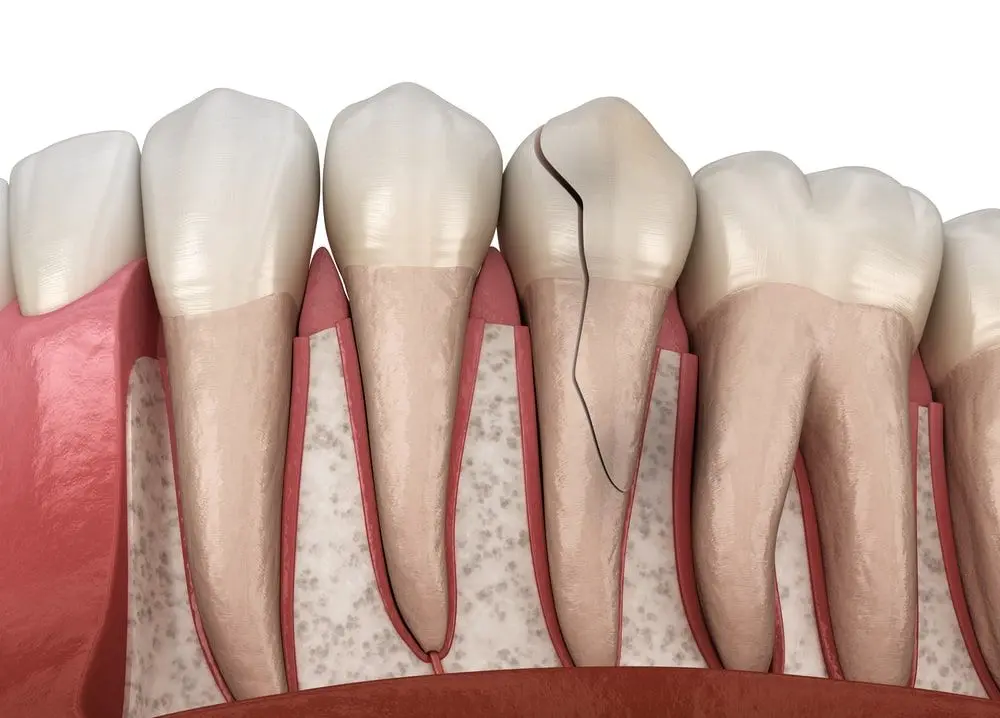 Traumatic dental injuries often occur as a result of an accident or sports injury; teeth chipped or fractured, sometimes dislodged or knocked out completely. Treatments may varies, bonding for a small chipped, filling for the fractured into dentin, root canal for the fractured into the pulp (nerve), splinting and connecting to secure dislodged or dislocated teeth or extraction for hopeless tooth.
A toothache or tooth pain is caused when the nerve or surrounding structure is irritated. Gum infection, tooth decay, or tooth loss are the most common causes of dental pain. Regular check up and early treatments will prevent toothache, tooth loss and gum disease.
Schedule your visit today!!